Start Selling Online Today with ExoVend
ExoVend Setup is Easy – We'll Even Help Along the Way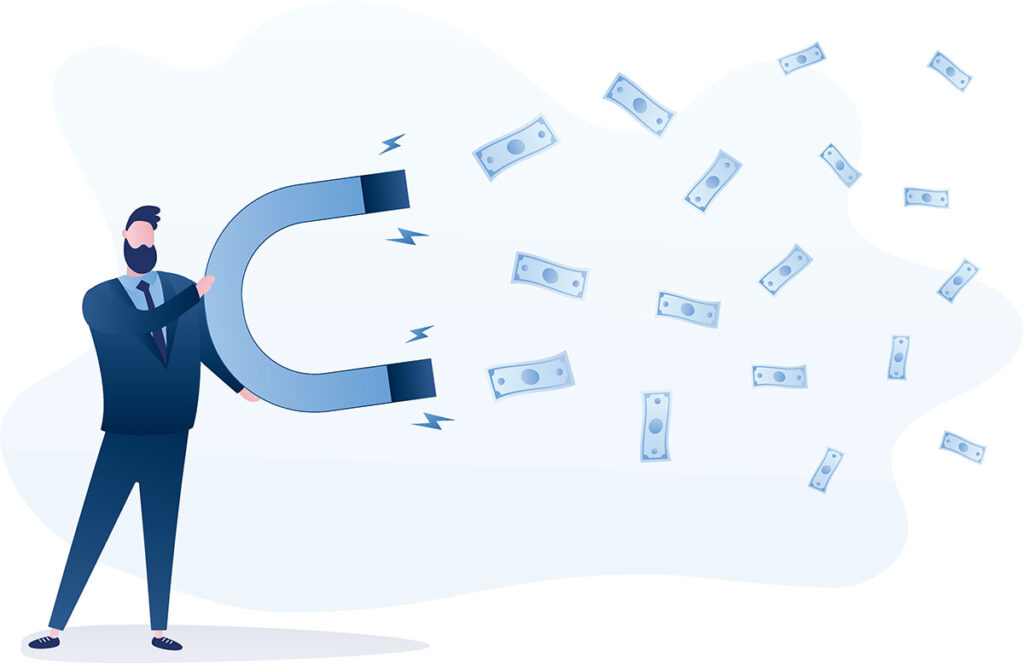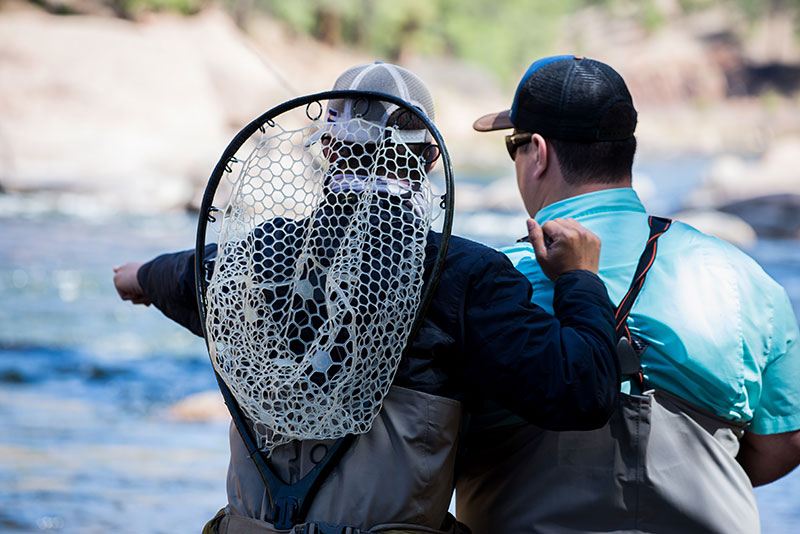 You know them. They use and love your product. they are the enthusiasts who make up your community of advocates – also known as ambassadors.
Most importantly your advocates are a personal connection to your target audience. Advocates are trusted sources of information, technical know-how and fair product reviews. Advocates are reliable, honest, relatable and love your brand. Use ExoVend to motivate your advocates to accelerate your online sales.
With ExoVend brand can easily harness an advocate's influence in. a new powerful digital selling tool. With ExoVend the digital connection has never been more strong.
BRAND – ADVOCATE – PRODUCT – CONSUMER