Drive More Sales With ExoVend
Advocate Marketing Costs With ExoVend Are 100% Related To Sales
With ExoVend You Pay Only For The Sales You Make. Not Clicks. Not Impressions. Sales.
Online marketing costs are high because conversion rates are low.
With ExoVend your customer acquisition costs are 100% driven by sales.
With real time KPI's available – conversion rates and customer acquisition costs easily monitored…keeping you on top of your business.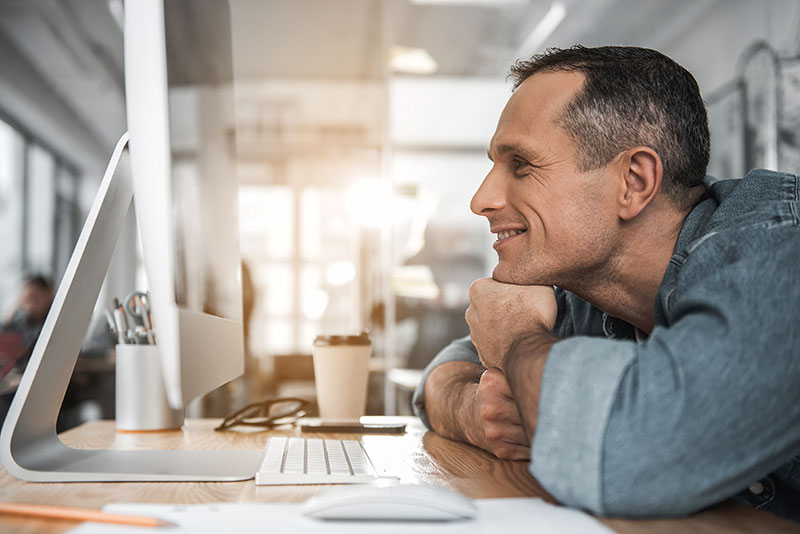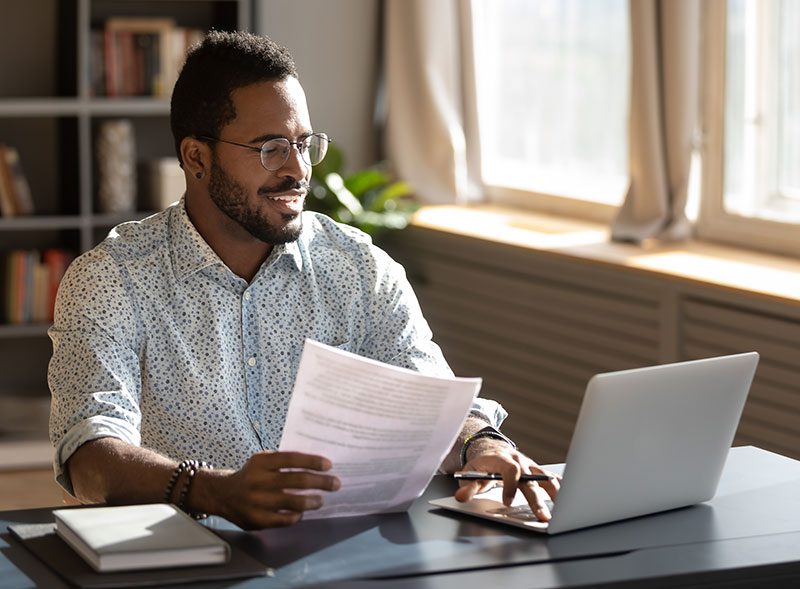 ExoVend Integrates With Your eCommerce, Shipping and Accounting Platforms
Extend the potential of your legacy backoffice platforms using ExoVend.
Ease of integration is helpful.
Top tier security is essential.
ExoVend delivers both.
Need Advocates? No Problem. We Can Help Bring Them On Board
If you know who your advocates are – great! If not, we can connect you.
Advocates may be power users, professionals or even employees.
Recruiting advocates is amazingly easy. Why? Your ExoVend storefronts offer individuals revenue rewards for doing what they already do.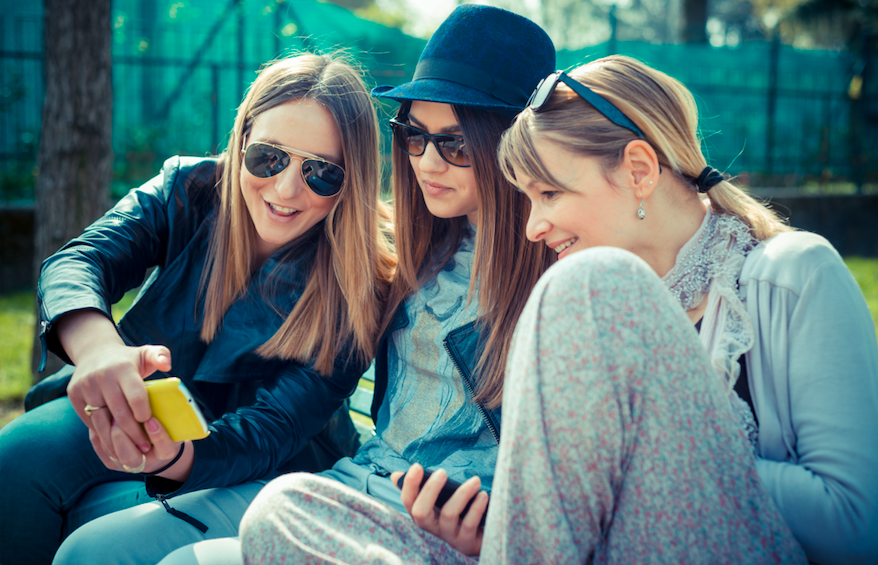 ExoVend Setup Is Easy – We'll Even Help Along The Way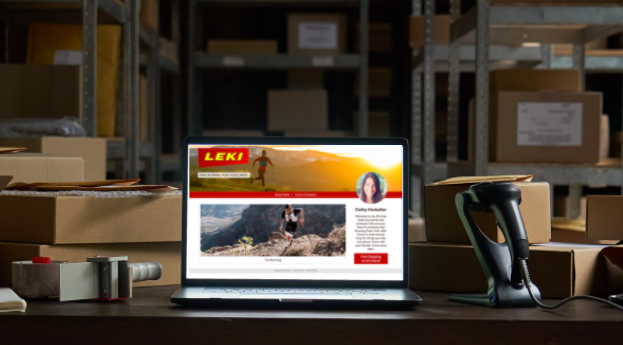 90+% of Consumers Trust Word-of-Mouth Over Advertising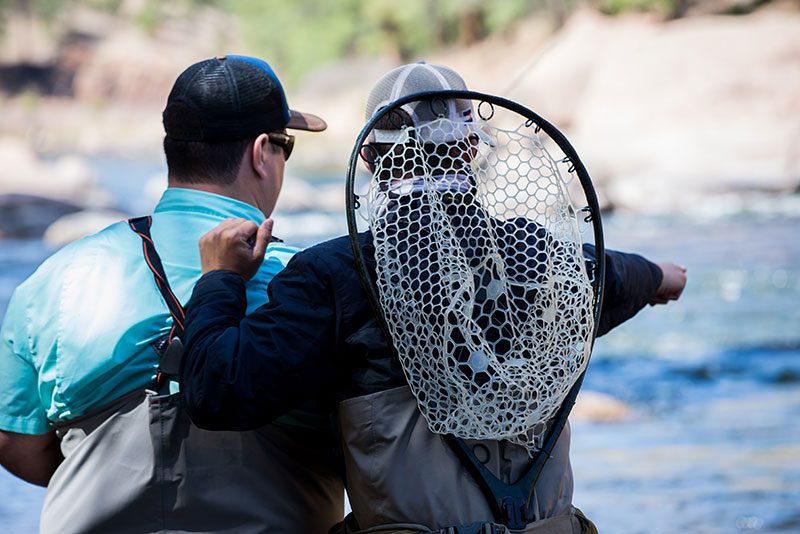 Who Are Your Advocates?
There's a core customer group that use and love your product. They are the enthusiasts who make up your advocate community.
Most importantly your advocates are a personal connection to your target audience. Advocates are trusted sources of information, technical know-how and fair product reviews. Advocates are reliable, honest, relatable and love your brand. Use ExoVend to motivate your advocates to accelerate your online sales.
With ExoVend brands harness an advocate's influence in a clearly branded extension of your eCommerce platform – exclusively for your products.