Hire Smart. Hire An ExoVend Expert.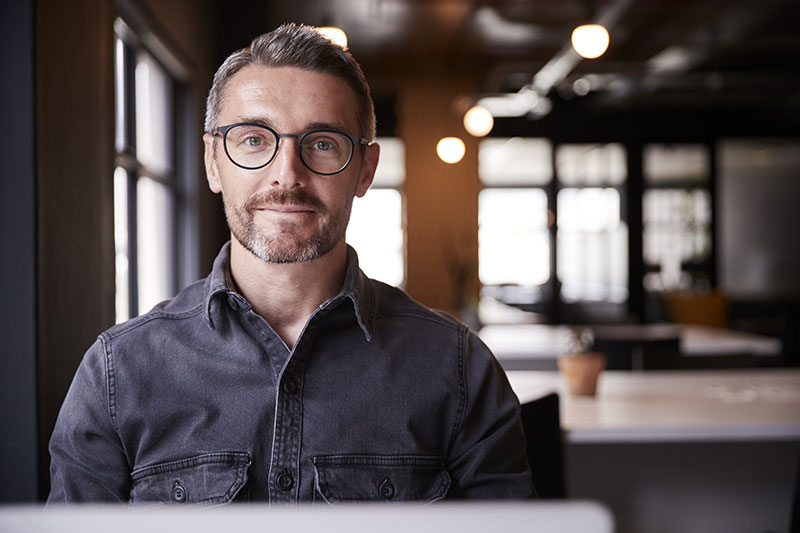 Let ExoVend Set-up Your Store and More
ExoVend Experts bring talent and loads of experience to your digital marketing project. Our ExoVend Experts are hand selected for their superior work.
Website design, branding, SEO, digital marketing, photography, copywriting, logo design, videography…ExoVend Experts can do.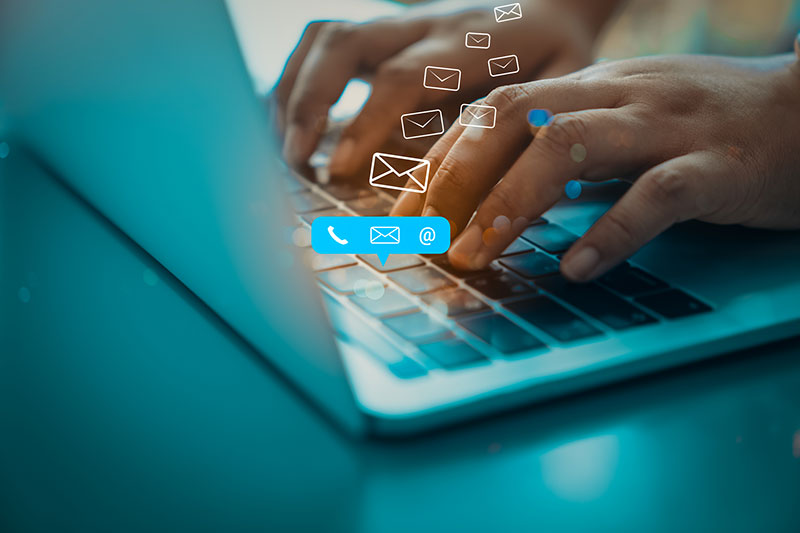 We'll Build Your Advocate Network
All in on the advocate sales channel…but don't have a network of advocates ready to go? No problem.
You set the campaign – we create a pool of advocate prospects for you to choose from. Choose from our network or recruit your own – that's the ExoVend way.
Don't Need Another "Project"?
ExoVend is simple to set-up but if an ExoVend launch is not in your bandwidth we can help.
Our Experts will build your entire ExoVend revenue generating channel so all you have to do is approve and rock 'n roll. Sound good? We're standing by.
HIRING AN EXPERT IS AS EASY AS 1-2-3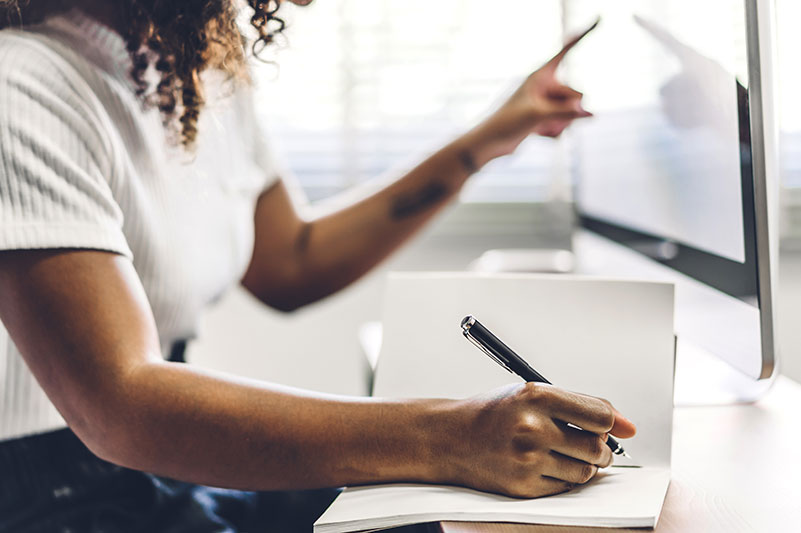 1. Submit Job
Discuss your project with ExoVend Expert Services. We'll learn about your vision and match you with the right Expert.
2. Approve Project
Review your project goals with your Expert. Discuss the approach, process, outcome and quote. Get started.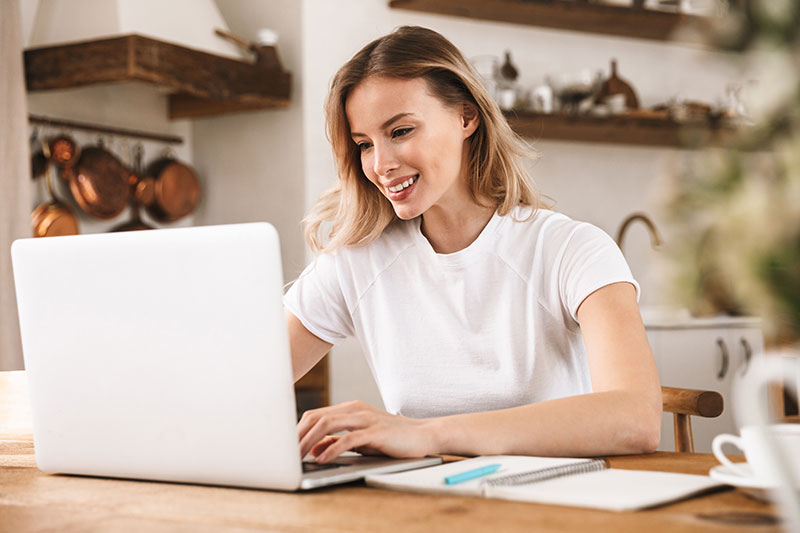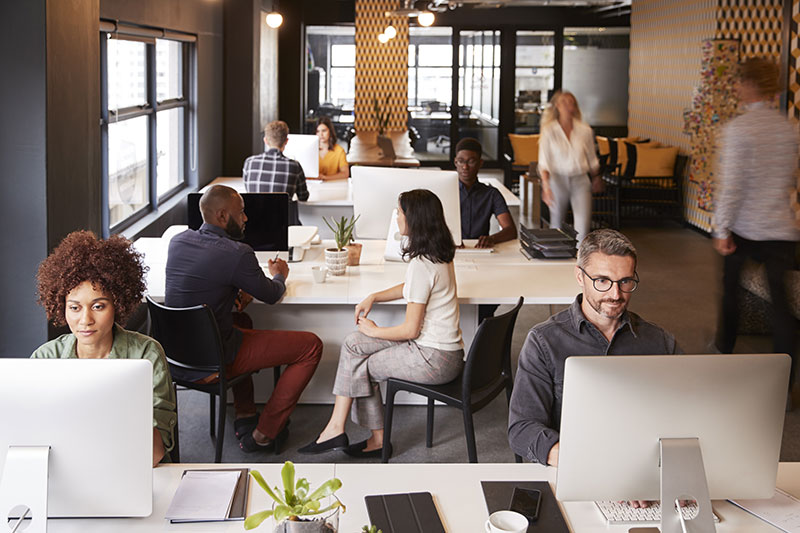 3. Project in Motion
Work with your Expert to create the amazing marketing solution you envisioned. Your timeline. No drama. Satisfaction guaranteed.