Start Earning Today With ExoVend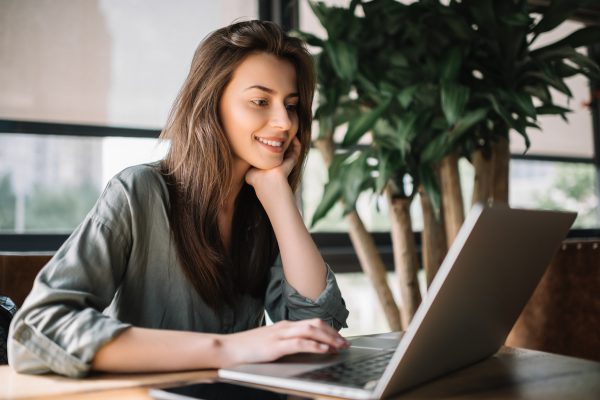 Let ExoVend Set-up Your Personal eCommerce Shop
As an ExoVend advocate you have a personalized eCommerce shop. Your ExoVend shop, features WarmLife outerwear and CoolLife apparel from LifeLabs. Every sale made on your shop leads to a commission for you. There's no inventory to buy. No shipping to worry about. Instead you focus
on recommending outstanding products from LifeLabs to your friends and followers.
Recruit Friends and Earn $100 Bonus
And because you are an original ExoVend advocate you can earn a special bonus when you refer a friend to also be a new ExoVend advocate. When they sign up to be an advocate and make their first sale you get $100.
No gimmicks. No hassle. Just an easy $100. There is no limit to how many advocates you can refer. Just send us an email to support@exovend.com with the referral's name and email address and cc them on the email and we'll take it from there.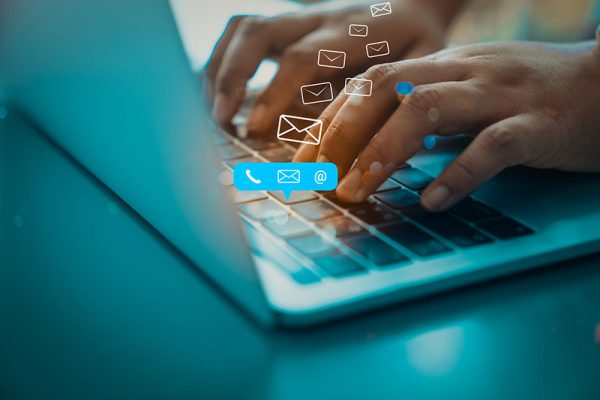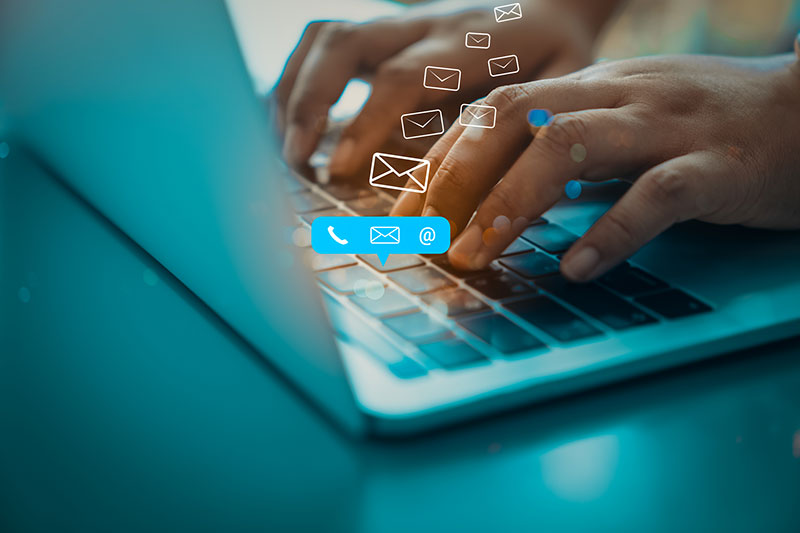 Here's How To Launch Your ExoVend Shop
Log into your control panel at https://admin.exovend.com/en/ with your username and password. (If you don't have your username and password call ExoVend Support at 323-854-5343 or email support@exovend.com). You will land on the ExoVend Administration website for your shop. Please review your Name and Contact Information and edit to make any necessary corrections.
Under Website Settings you'll find your website URL address and your login and password. The URL is in the form https://yourname.exovend.com/en/category.php.
At the top of the screen you will see a link to Store Setup. Click on that link. On this Store Setup page you will see a function to add or replace your profile image. You should upload a bio photo like you use on other social media. The image should be a square image in .jpg format, not larger than 300px X 300px. The upload function will set the image to 220px X 220px cropped to a round shape.
Below the add image function you will see Your Store Welcome Message add function. We recommend adding a message inviting your customers to shop with you like this: Welcome to my ExoVend shop featuring brands and products I like and use. Right now I'm featuring WarmLife and CoolLife products from LifeLabs. Come in, look around, shop for things you like, and please share with your friends. Come back often.or something similar.
You can change the image and welcome message as often as you want.
Share and Start Promoting
You can promote all life LifeLabs products or only the ones you like.
To see all the product available for LifeLabs click on My Brands and Products.
To direct a customer to the home page of your shop, copy the URL from the Website Settings section of your Control Panel and paste that into your email or message or post. To point to a specific category or product copy the URL of the category or product and paste that into your email or message or post.
Watch your email for special promotional codes for you to offer discounts to your customers. We will be rolling those out for you over the season.
If you have any questions email support@exovend.com or call 323-854-5343.
Thank you again for joining us as an ExoVend Advocate. We wish you great success.